We got some great calls and suggestions this morning. Of course everyone loves the three boobed hooker from Total Recall.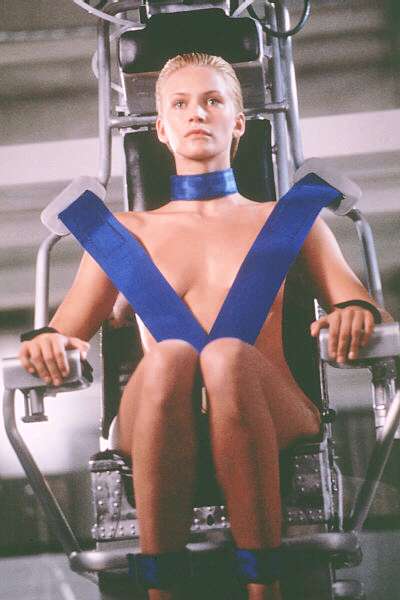 Or was she hotter as
Sil
- the monster?
The ladies weighed in as well. One of them said that she wanted to be with Gordon
Shumway
,
Yes, Gordon
Shumway
is ALF.
There is one thing that really bothered me about this question. How did no one say
Sy
Snootles
?